S & J Homestay (Calgary) is very proud of their commitment to provide quality Homestay placements in Calgary, Alberta, Canada to international students from around the world.

We are dedicated to providing exceptional care to our students and to achieving excellence in Homestay placement through our on-going commitment to quality and support.

We offer the opportunity to experience and enjoy Canadian culture in a safe and secure Canadian home with caring and supportive families.

We place extraordinary emphasis on the quality of care our students receive to ensure that our students are comfortable and satisfied.

Our Homestay program provides many benefts to our students, from making new international friends, to tasting new and delightful dishes. We ensure that our students receive the maximum benefit from their Homestay Experience.
Calgary - Olympic Plaza in Summer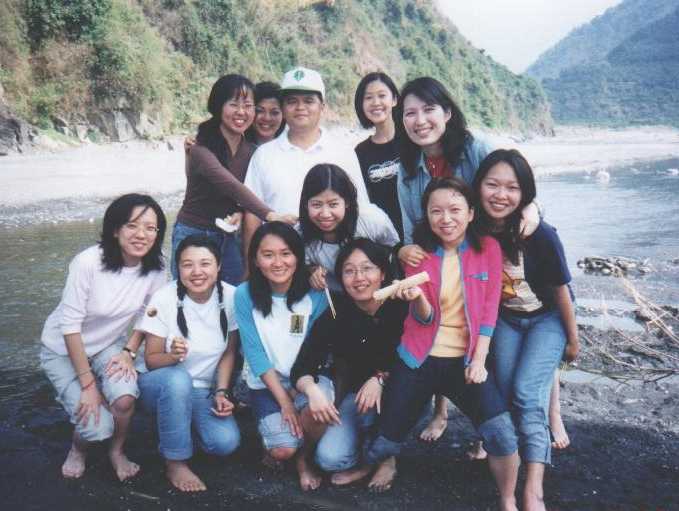 S & J Homestay Calgary is now accepting new agents from your Country! Please contact us for Agent information should you wish to assist in the recruitment of new students to our program.